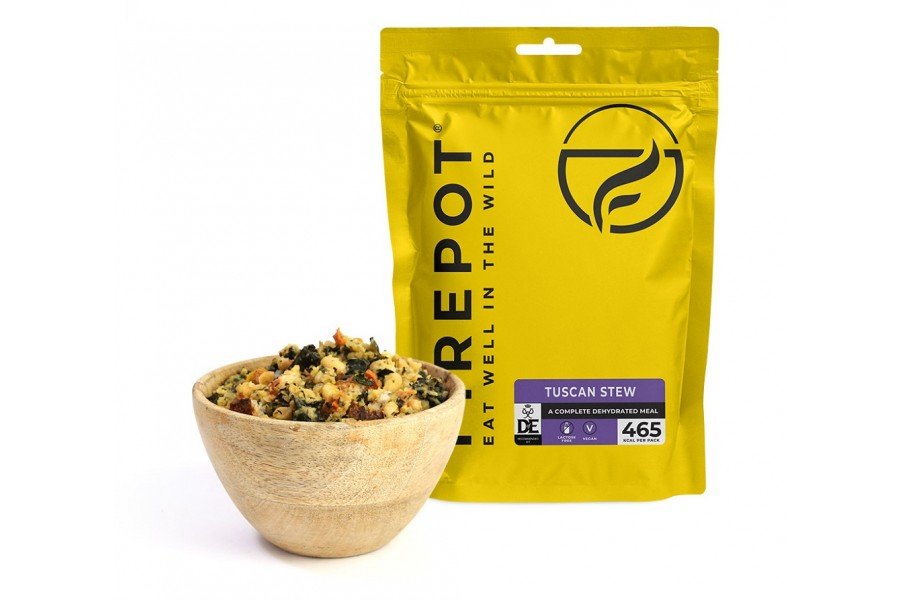 Firepot uses a different approach to the more common freeze-dried options for outdoor eating. Typically, freeze-dried meals are made using ingredients that have been dried separately, so the first time the flavours meet is when you add water to the pouch. And you can taste the difference. 
We think that missing element is 'time on the hob' — a slow-cooking principle we use for all our recipes. We cook each meal by hand, just as you would at home.
Our ingredients are simple, honest and fresh, for explorers, adventurers and athletes who care as much about the nature they put into their body as the wild places they venture.